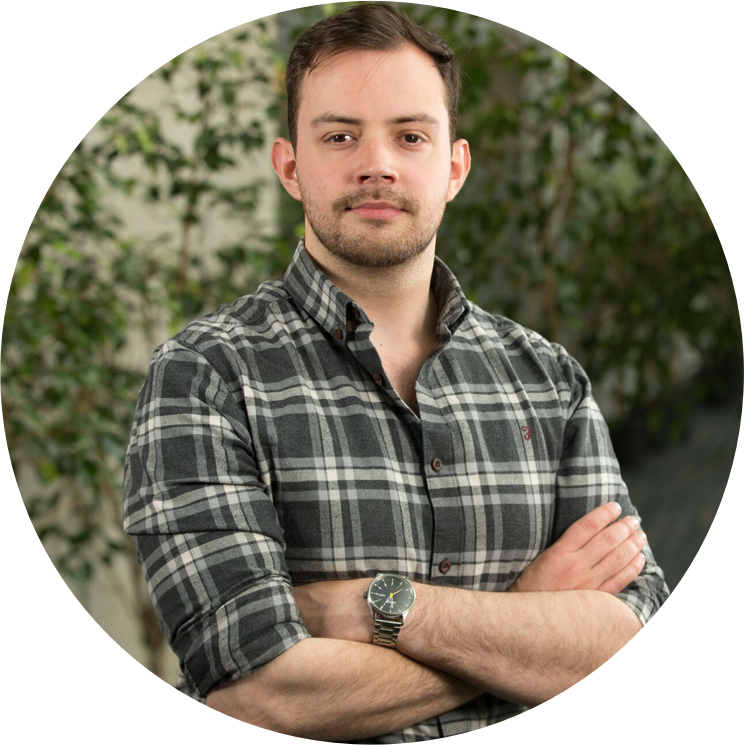 My name is Ben. I am a Senior Lecturer in Computer Science at Bournemouth University, where I research Accessibility and HCI.
You should follow me on X (Twitter)
---
Want to work with me? I'm always looking to work with new students and researchers so please drop me an email..
Recent Publications
Nash Lyke, Benjamin M Gorman, Garreth W Tigwell, CHI '23: Proceedings of the 2023 CHI Conference on Human Factors in Computing Systems, 2023
Benjamin M. Gorman, Michael Crabb, Michael Armstrong, CHI '21: Proceedings of the 2021 CHI Conference on Human Factors in Computing Systems, 2021
Garreth W. Tigwell, Benjamin M. Gorman, Rachel Menzies, CHI '20: Proceedings of the 2020 CHI Conference on Human Factors in Computing Systems, 2020